1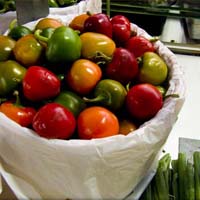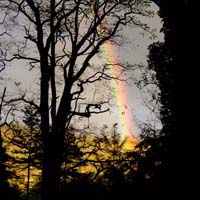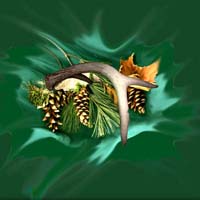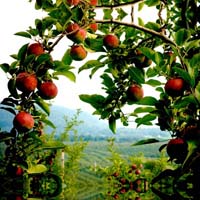 Fine art Giclee prints bring out a depth of color and detail that brings a photograph
to a new level of viewing. The fine art Giclee printers use more pigment-based ink
colors to produce a wider color space. This enriches the shades you see in the
photograph. The extra UV and surface protection I apply allows you to display the
fine art Giclee print without any glass.
Each of these prints measures close to 10 inches by 10 inches, except for the rectangular ones
which are 8 by 10 inches. Each has a keyhole slot for hanging.


PRICES: $55.00 includes shipping. Please add 8% NY State tax for residents.
Please email me, then pay through the PayPal until I get my act together - or
call me with your CC number at 1-607-756-6509. Thanks.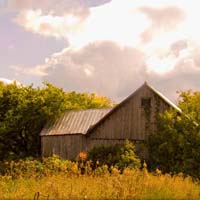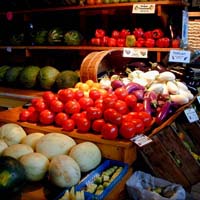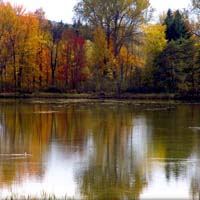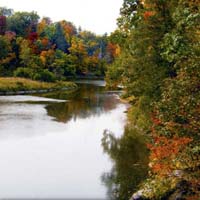 3